Carol Donohue-Bernstein, owner of Canine Harmony LLC, is a Certified Master Dog Trainer and graduate of the Anthony Jerone's School of Dog Training (the only licensed dog training school in New York). After graduation, Carol opened Canine Harmony LLC in 2011 and has been training dogs and their families ever since. She considers the opportunity to work dogs and their families an amazing gift!

Carol is passionate about helping dogs and their people live in harmony! She understands that just like people, every dog is different, so she adapts her training to meet the particular needs of the dog and their humans. Carol is a big proponent of positive reinforcement training! She believes that this approach builds a better and stronger bond between the dog and their family.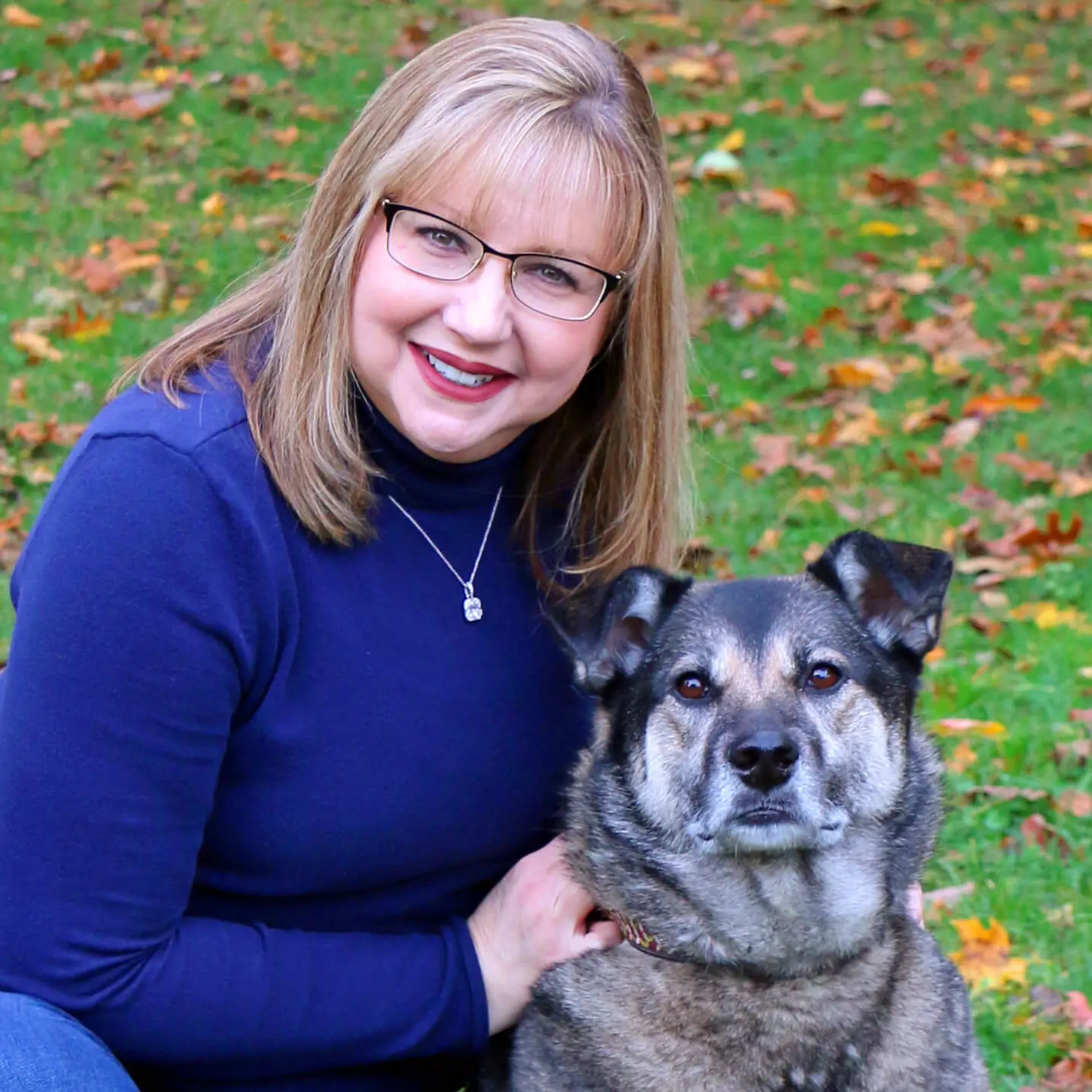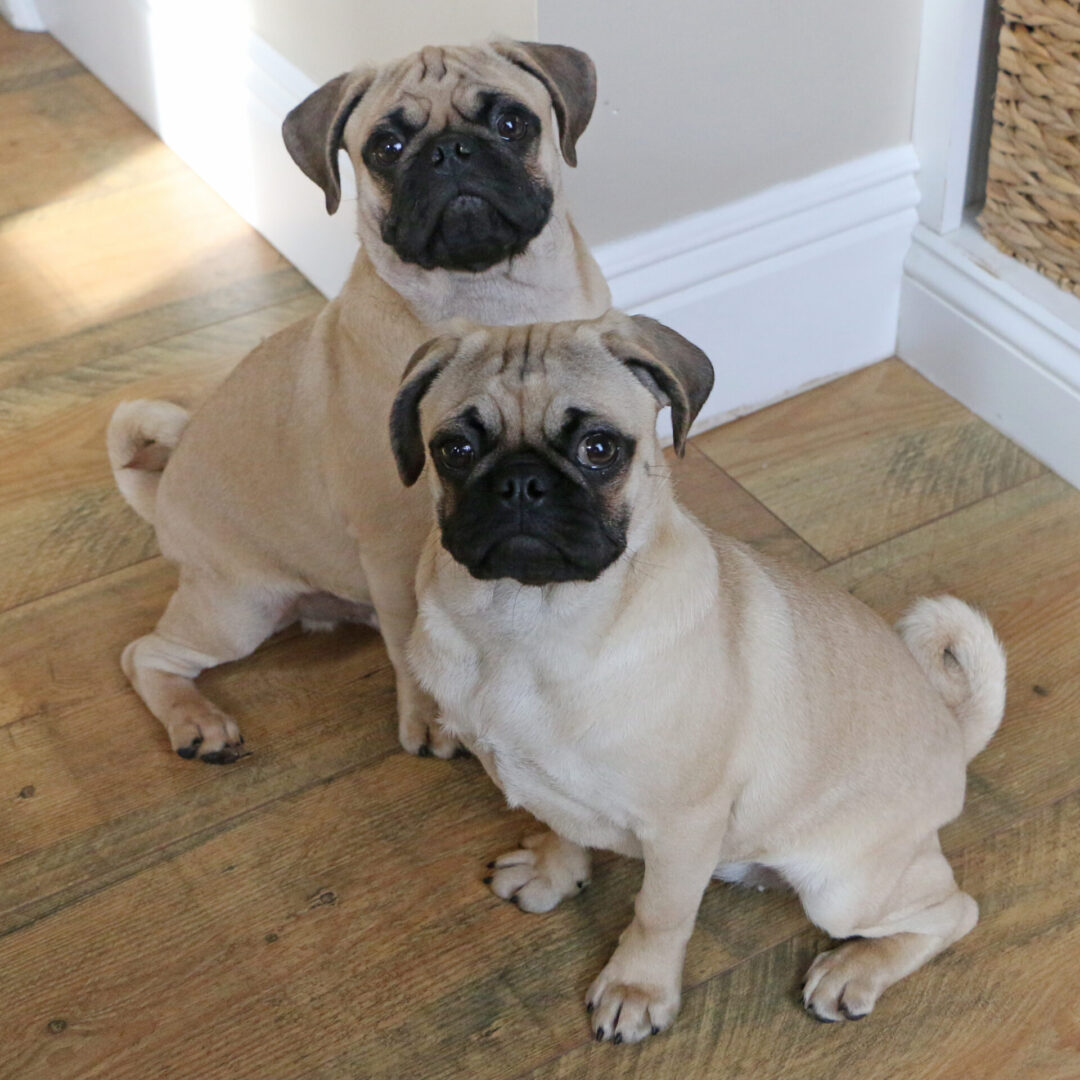 Carol is also a strong believer in education. Carol's philosophy is that there is always something more to learn and keeps current on new developments. In addition to her initial training (which included rigorous classroom instruction and hands on training in a variety of settings including a doggie daycare and a shelter as well as private one-on-one sessions), Carol continues her education through ongoing research, conferences and personal experience. She is a member of the Association of Professional Dog Trainers (APDT) and the American Pet Professionals (APP).
On a personal note, Carol grew up in Northport and currently resides in East Northport with her family. She has always loved animals, especially dogs. Her first dog came into her life at the age of three and she has lived with one or two dogs ever since - including her best friend Maddie (a sweet, sassy, and super smart Norwegian Elkhound/Cattle Dog mix).