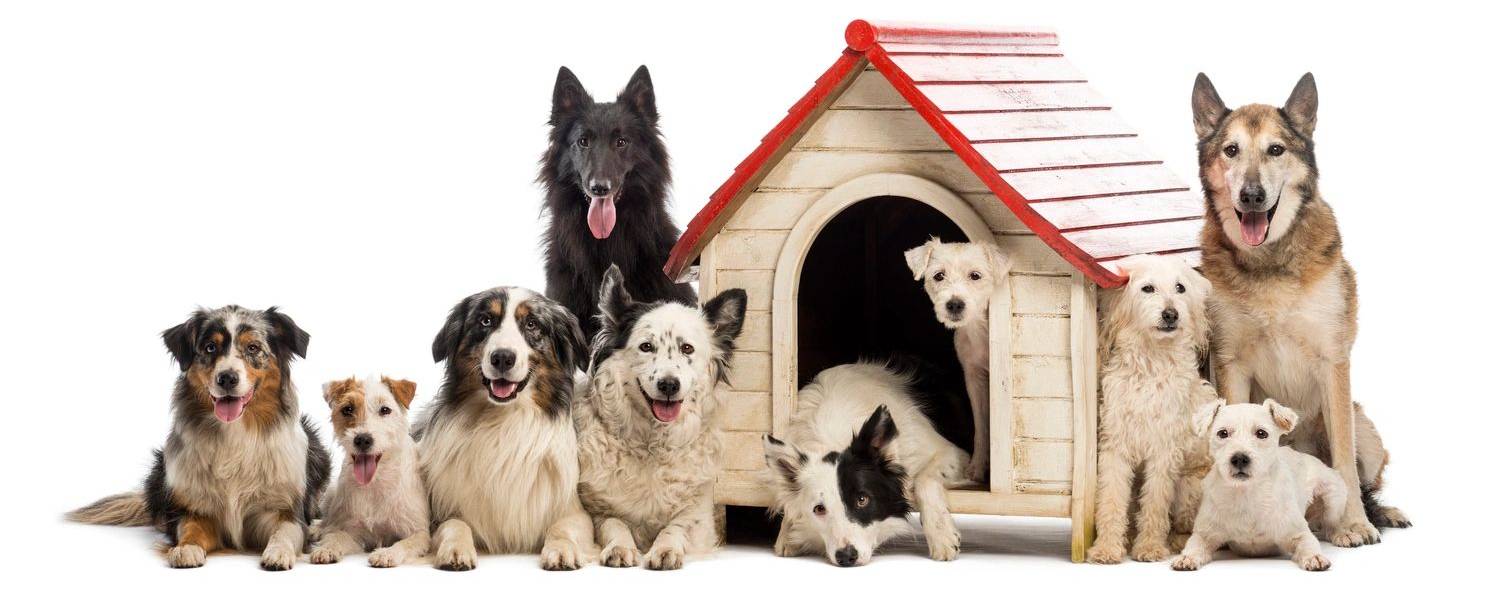 Professional Dog Training
In The Comfort And Convenience Of Your Home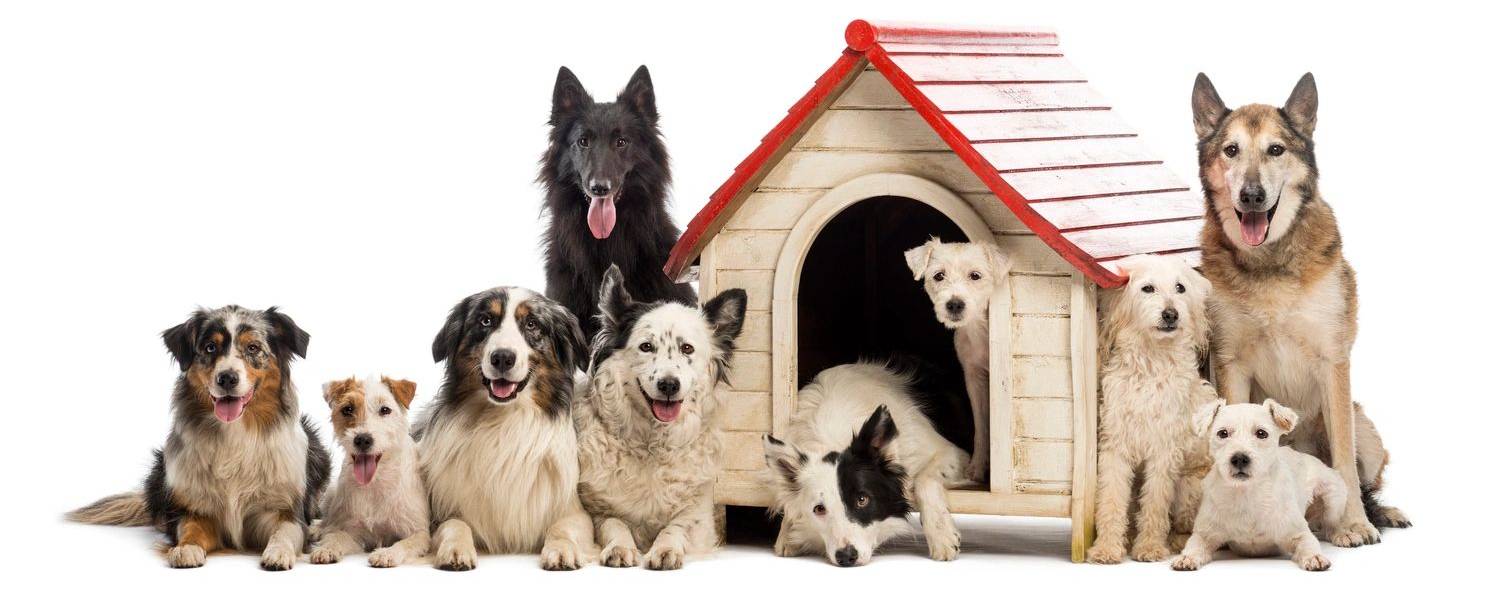 Dog Training with
Patience, Care, and Compassion.
Are you a dog parent looking for a professional to train your canine friend? At Canine Harmony LLC, we believe dog training requires patience, care, and compassion. We understand every dog has a different need and adopt a varied approach to train them.
We have been in the dog training industry since 2011 and have been a part of many dog transformation stories. We are a fully insured & certified dog training company in East Northport. Call us today for more details!
At Canine Harmony LLC, we believe
There are no bad dogs, only dogs and owners that haven't been trained yet!

Private training sessions should be tailored to meet your needs as well as your dog's needs.

The training sessions should be paced at your dog's comfort level as well as yours.

Training your dog is a team effort! In addition to training your dog, we will also teach you and your family how to communicate and work with your dog.

Dogs, no matter what age, learn best in their own environment. This is one of many reasons we come to you!

Training is a wonderful way to build and strengthen the bond between you and your dog.
Basic Dog Obedience Training

Advance Dog Obedience Training

Preparing Your Dog for Baby's Arrival

Problem Behavior Resolution/Modification such as:
Other – including those behaviors
your dog loves but you don't